Lenses
Why use glass lenses?
Glass (or clear plastic) lenses make it possible to focus light through a large aperture by refraction, the bending of light rays as they travel from one medium to another, i.e. air to glass, glass to air, etc. Rather than the cone of light getting bigger after it passes through a pinhole, a lens changes the direction of the rays so the cone gets smaller as it continues into the camera. When the distance from the lens is just right, the point of light will be at its smallest at the back of the camera & the corresponding point of the giraffe will be in focus.
Using a large aperture rather than a small pinhole means more light is gathered, making viewing easier & significantly reducing the amount of light or time needed to record an image. The images below have been taken under extreme variations of light intensity to make them all visible on screen, with the pinhole images needing 256 times more light than that of the magnifying glass image!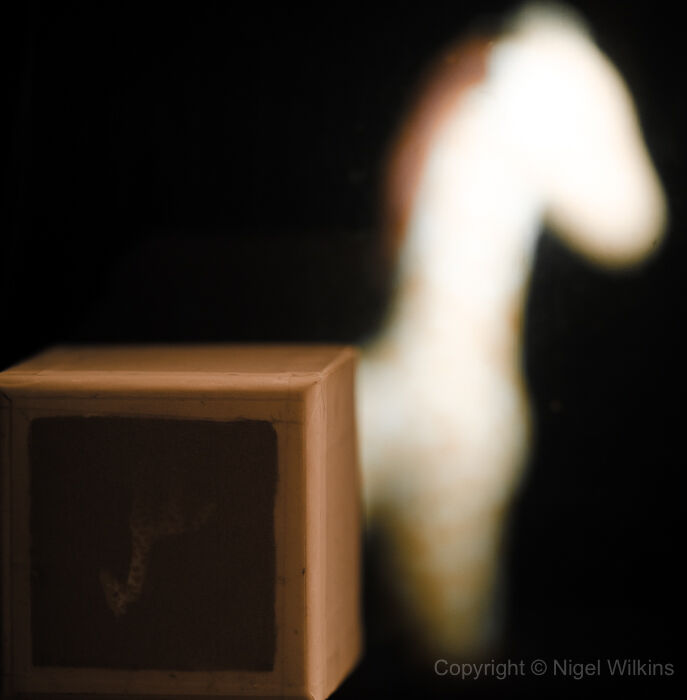 There are always imperfections, or aberrations as they're known, in glass lenses, meaning the points of light still won't be perfect. They might have soft edges or become distorted towards the edges of the image, producing a less than optimal result. To combat these imperfections & others, extra lens elements are added between the first element & the camera back, made with different profiles & glass types, each one having a specific purpose. Below is the result of replacing the magnifying glass with a small camera lens, which has been designed to correct as many aberrations as possible, within size & cost constraints.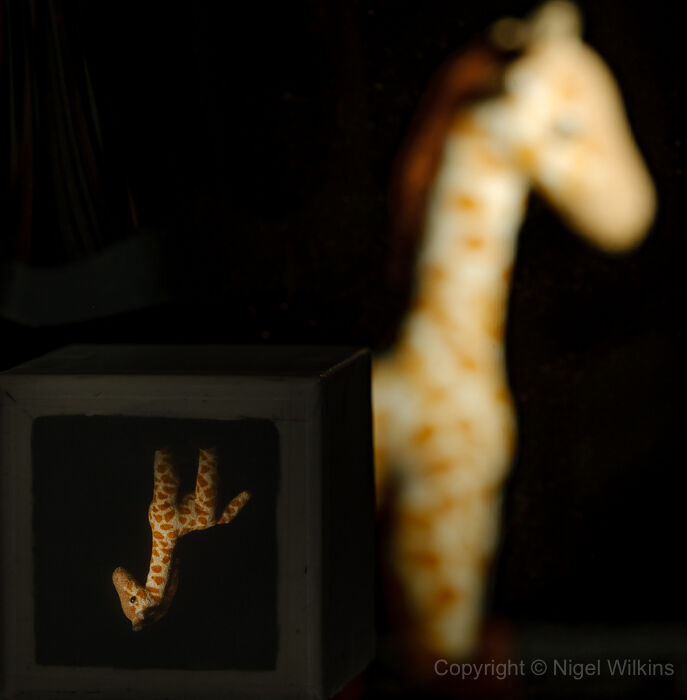 Next - Focus